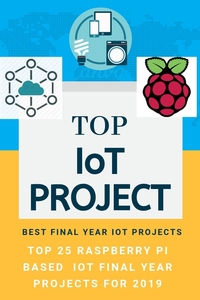 Raspberry Pi is the most sought device for executing cool final year IoT Projects. So we have curated the Top 25 Raspberry Pi Based IOT projects for 2019 . These topics will make your Final Year Project a huge success.
Best Projects
1. Wireless Biometric Lock with Face Recognition using Raspberry Pi with IoT in Azure Cloud
Click on the image to read more.
http://iotprojectsandtrainings.in/iot-projects-top-raspberry-pi-based-iot-project-ideas-for-2019